The reliability the producers trust!
For cars and agricultural machinery of the Russian and foreign brands the EPK enterprises let out the widest range of bearings in CIS: both ball and roller constructive groups.
Roller bearings prevail in total volume of production. Under operating conditions on the Russian highways they considerably surpass ball bearings in durability. EPK is the unique producer in Russia possessing possibilities for production of the closed double-row roller bearings with conic rollers.
>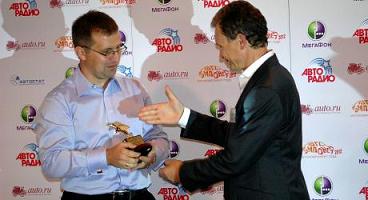 Undoubtedly the spare parts chosen by the producer will be more suitable than others for your equipment.